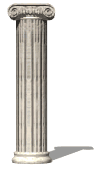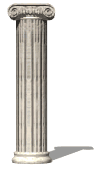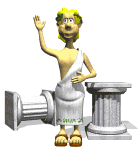 College of Complexes

For a presentation on / discussion of topics of a more general nature, attend a meeting of the weekly free speech forum on social issues and current events, the College of Complexes, "The Playground for People Who Think," every Saturday evening at 8:00 PM, at the Lincoln Restaurant, 4008 N. Lincoln Avenue.



Can't attend the dialogue? Then how about attending a sporadic meeting of the


Urgent Philosophical

Supper Club

Information:  Prof. Bob Lichtenbert

All meetings are normally held on the 4th Friday of each month

There has been a general division of the ranks among the CC regulars concerning the exisitence of "intangibles." Please review these, and arrive at your own determination if the threshold has been made, and whether these merit further discussion.

Art and Life Group

Events in Progress: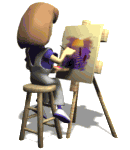 Marcello's Restaurant

645 W. North Avenue

Invitation and Information for

Chicago Seekers

Association for the Development of Philosophy Teaching ADOPT

Dues  for membership and journal for full-time  employees are $15, for all others only $5 for  this  year.  Please send to a check, made payable to "ADOPT" to Prof. Bob Lichtenbert at  5307 W. Nelson, Chicago  60641.  

ADOPT

"Association  for  the  Development  of 

Philosophy  Teaching"


The Chicago Colloquium

a philosophy discussion group open to the public will hold its next I-Thou dialogue on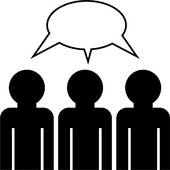 Wednesday,  ?,  6:30 PM

Marcello's  Restaurant, 

645  W. North  Ave.  

Topic To Be Announced


2013 ADOPT Dues of $15/$5

Are Due

2013 ADOPT Dues of $15/$5

Are Due

ADOPT  Conference  and  Panel 

ADOPT  is now soliciting suggestions for a conference theme for both its fall conference and  its session at the convention of the Central Division of the American

Philosophical  Association in the Palmer House Hilton at the very end of  Feb., 2014. 

The deadline for the later conference is August  15.

7:00 PM, Friday, November 29th

Topic:

"My Ethics"

Seekers are invited to present the basic ethical

principles by which they make moral choices

before the written dialogue begins.